Our team members are considering building a Command Palette, which helps users search and execute commands using keyboard only (thus needless to move hands to another device ie. mouse or to touch the screen).
Some typical examples of Command Palette are on macOS, VS Code, Obsidian, Slack, etc.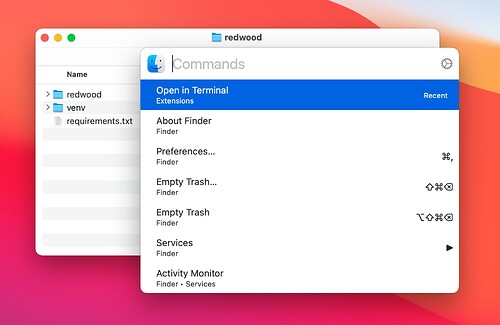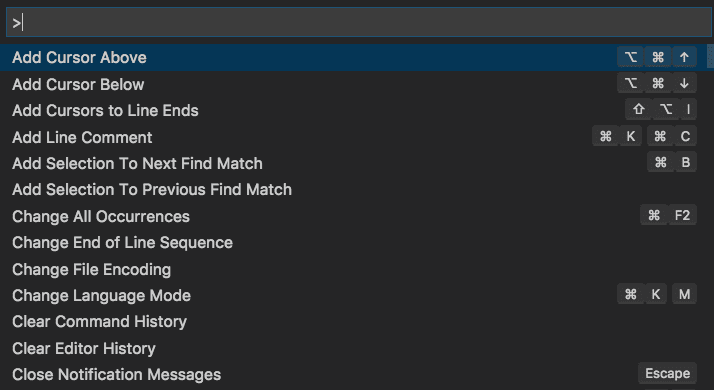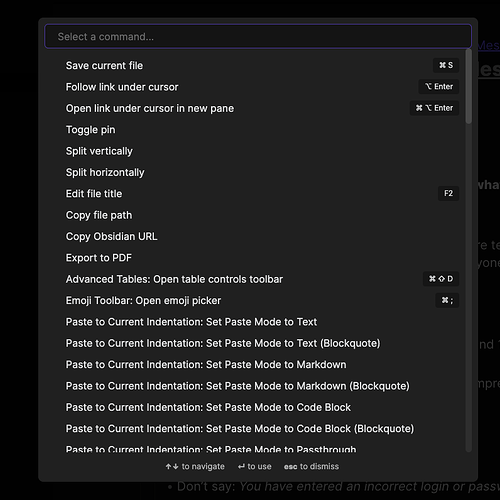 What do you think about having a Command Palette on Holistics?
Will a Command Palette help to improve work productivity on Holistics?
When would you opt for using Command Palette?
What are the must-have criteria for a good Command Palette?
…
Looking forward to hearing your thoughts on this.