Welcome to our monthly UX roundup update! I'm thrilled to be back and share our latest improvements in the app with you.
General UX & UI improvements
Fixed a bug where you couldn't see the email when sending out user invitations.
Remove the "Send Feedback" button in a lot of modal dialogs. You can still see the Feedback button from anywhere within the app, though. Find it in our app header instead: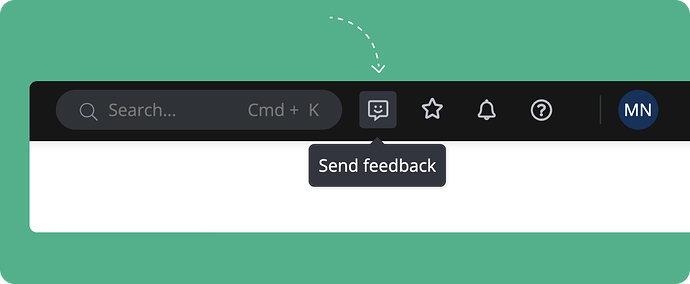 In our Query editor, we fixed a small typo in the loading status.
Improve the display of our Data Import & Frequency option.
We've simplified the shortcut for our search bar, from "Cmd/Ctrl + Shift + /" to "Command/Ctrl + K"
Dashboard improvements
We made it easier for you to add a new Filter directly on the dashboard, without having to click twice This is part of an incremental revamp we're bringing to our Dashboard Filter. Stay tuned!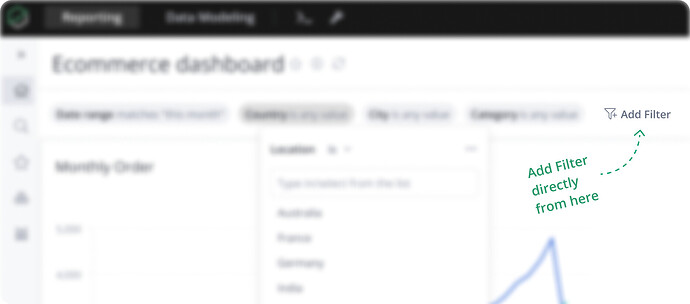 Recently, we've updated our Markdown widget to display its H1 heading from center-aligned to left-aligned to unify them with the other headings.
Somehow the Add Filter button was displayed from Shareable Link & Embedded Dashboard, we've removed it.
Exploration improvements
Fixed a bug that didn't allow you to delete a Dataset in Exploration. Phew
There was some misalignment between the buttons in Exploration, we fixed that.
The Create Dataset button on our homepage somehow wandered a bit too far, we've brought it back to its position.
AML improvements
When you're using Development & Production modes, it was kinda hard to differentiate which mode was on, wasn't it? We improved the display to have a better distinction between the two, hence, less confusion on what modes you are in.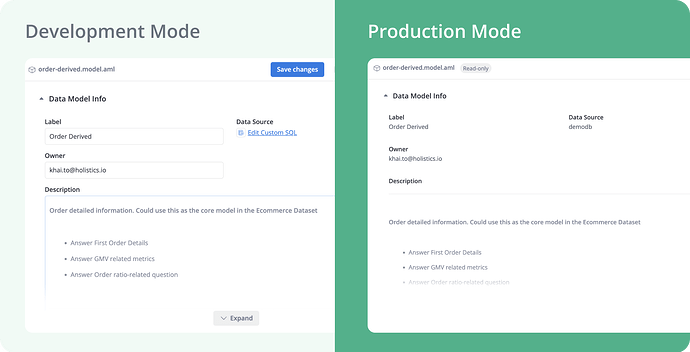 Previously, when in Production mode, some dbt Data Models couldn't show the dbt field description. We've fixed that.
And a bunch of other fixes and polishes. That's all for this month's update. Don't hesitate to give us your feedback and suggestions to help us continue improving the product. See you next month!