Hey data gurus! myself and my data team are experiencing view setting issues with creating a new explores or opening a data widget. There seems to be bigger white space areas now. Its makes to hard to navigate the page and we cant seem to correct it.
Also, on our dashboards the widgets are also looking drowned out by the additional white space now around our KPIs, graphs etc.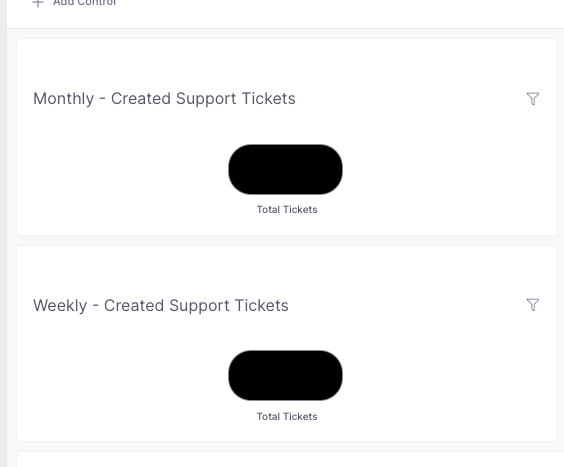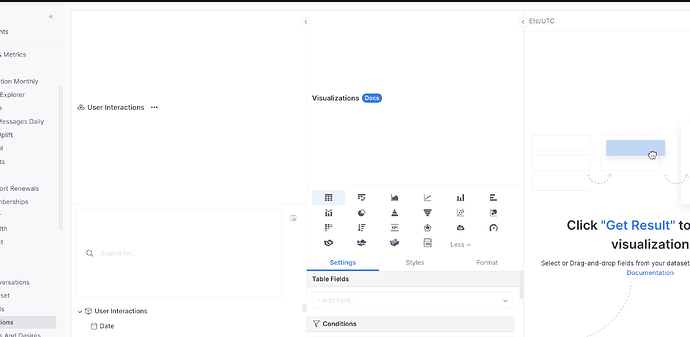 Any ideas on how to resolve?