Another super great month for Holistics!
We've shipped 3 new features for Holistics V3.0 and make your modeling experience even more pleasant and frictionless:
Support AWS Athena for Holistics 3.0 (finally, hooray)
New navigation bar in Data Modeling
Better Relationship navigation and display
AWS Athena Modeling Support!
I knowww, a lot of you use Athena as your primary source and without it, you cannot get the most out of Holistics. Worry no more, because it's in the house now
Let's do modeling and reporting in your Athena.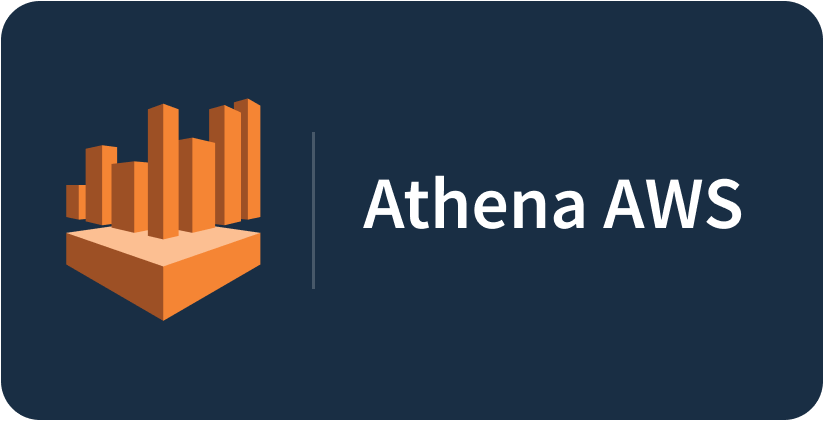 For more information on how to connect and configure AWS Athena in Holistics, please refer to our doc here.
New Navigation Bar in Data Modeling
Working on a small screen and need more space to preview your data models? We have improved our left navigation bar to make it collapsible and expandable. You can now flexibly optimize your working space
Better Relationship navigation and display
We've made our Relationship navigation easier to navigate and view for you
See relationships of a specific model or folder simply by clicking on them.
To visually comprehend how a group of models are linked with each other, simply switch from List to Diagram.
Also, a better display for relationships: field names are now in bold. Much easier to scan at a quick glance.
Other highlights:
We have added new Holistics color to make your the look visually better
Show Support Banner to contact our team more easily
We'll remind you to "Get results" after making changes in Visualization Settings
Coming up next
Holistics Expression has been developing to serve more advance use cases such as calculating fields from different models, period-over-period or business ratio
Allow users to edit Import Model after being created
Stay updated!
Besides the 3 new features, there are a lot of incremental changes in our back-end to solve ad-hoc problems and improve your overall experience in Holistics. If you want to get a little bit geeky, check out our release note where we list them (almost) all!
Please continue sending us your feedback and don't forget to subscribe to our newsletter to stay updated with the newest features!