Hi there,
Your business is always changing, and so are we. This month, we are excited to start off our new year with many new amazing product features. Let's unfold what we have shipped to you today!
Bulk Action


We are glad to announce that our team has recently introduced the Bulk Actions feature, which helps you easily perform batch updates to your target objects.
Instead of individually selecting an item and move/copy/delete it, now you have the option to update a selection of multiple items at once.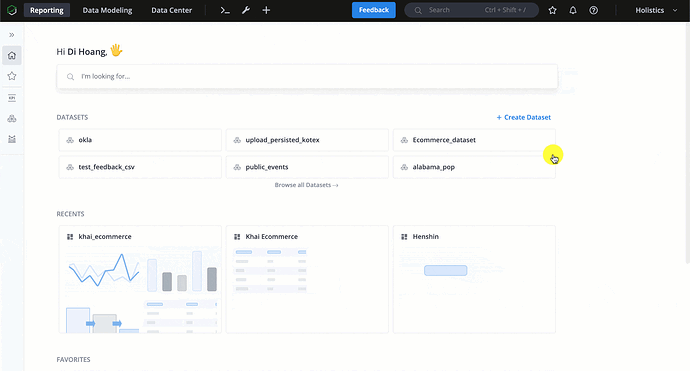 This feature has been on development. Deleting/Copying multiple items will be supported in the next few weeks.
Top/Bottom N filter


With filter by top N, you can easily find out "top 3 countries by revenue" or "3 products with the least number of orders within last month" in any chart!
Learn how to set up Top/Bottom N filter here.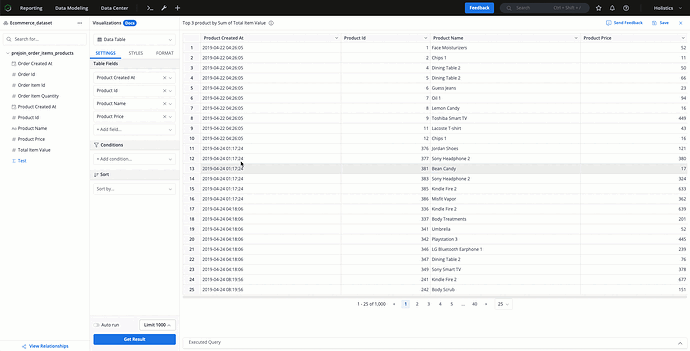 Other highlights
Ability to re-order filters in dashboards
New color picker
For more information, please visit our 2021 January Release Note here.
Upcoming
Cross-filtering
New data formats
Analytics As Code: Analytics development now feels just like software development. For more information, please visit https://www.holistics.io/as-code/
—
From the brains behind Holistics
That's all for this month! Are you excited to explore all of them? Let us know by commenting on this post, your feedback will be a huge motivational booster for us to improve our product.