Hey folks!
TENET is out and so are our great new features!


Just want to share some new updates to Holistics in August!
New features
1. Google Sheets scheduled export
Now you can auto-export your reports into Google Sheets so you can perform further reporting calculation or data automation!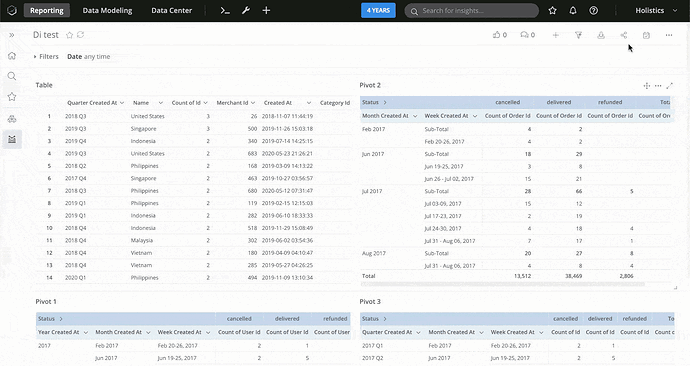 2. Improved Import Editor
Edit your Data Type and Destination settings after your import models are created.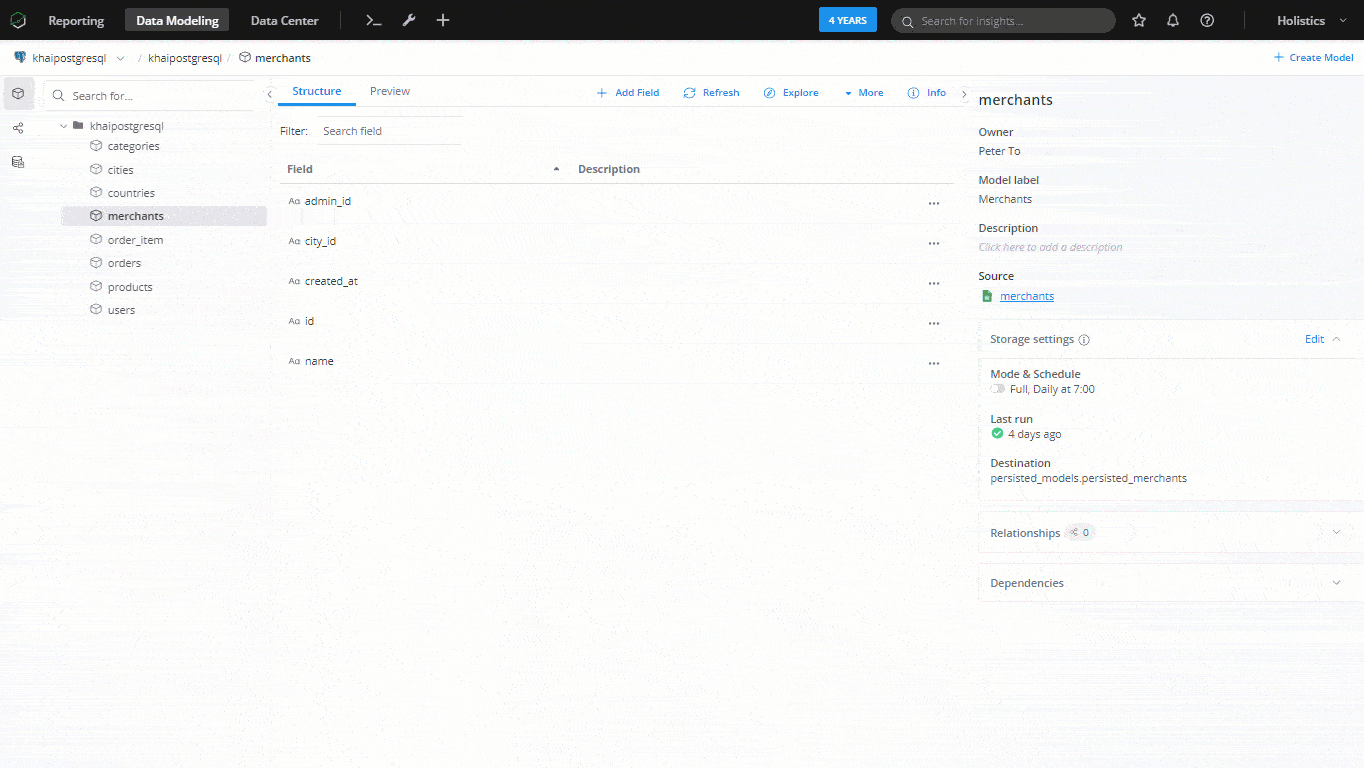 3. New Filled Map
Create a choropleth map where each region will contain a different color based on its value. Example: You can visualize the number of infected COVID-19 cases in the US by state (see our guide here)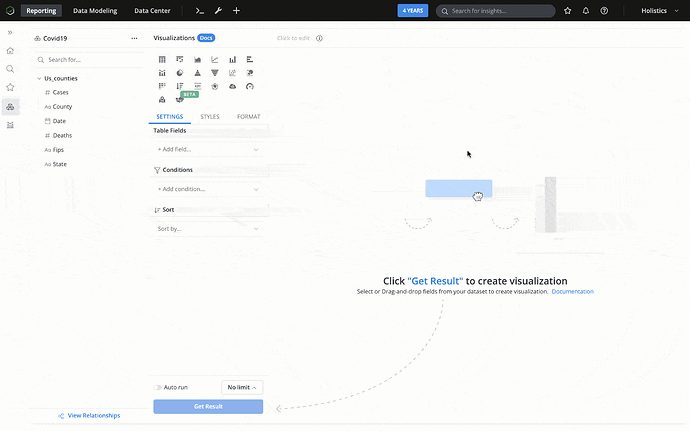 Improvements
Your current Holistics version is now explicitly displayed in-app
A more attractive and customized home screen based on your user-role in Holistics
Support multiple row height for heading column in Pivot Table
Improve Data Modeling and Relationship tab when there are no Data Models
Job Monitoring page for Data Import and Data Transform is now more informative and descriptive
Stay updated!
Besides the new features, there are a lot of incremental-yet-important changes to make sure your experience in Holistics smooth as butter. Check out our release note where we list them (almost) all!
Please continue sending us your feedback and don't forget to subscribe to our newsletter to stay updated with new industry insights!